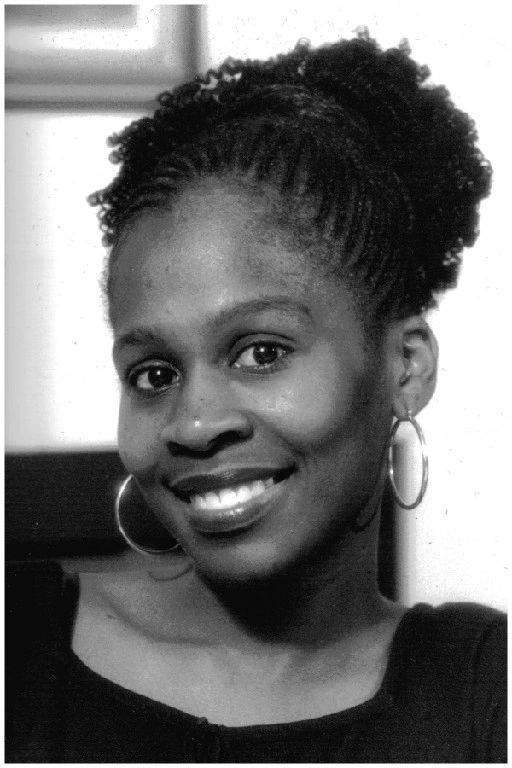 Rene Rawls is an award-winning screenwriter who absolutely loves creating content for kids!

She's had feature length scripts optioned and her project about little league football The Big League recently became the recipient of a Tribeca Alumni Grant for script development. She's a published ghostwriter of a middle-grade novel and has participated in highly selective programs such as the PGA Diversity Workshop; Guy Hanks/Marvin Miller Screenwriting Fellowship Program; Tribeca All Access; Film Independent's Project: Involve; NAMIC Writer's Workshop; Nickelodeon/ABFF Writer's Workshop; and Project Involve: Industry Connect.

Her animated short Sule and the Case of the Tiny Sparks was one of five scripts selected to receive the 1st Annual Mandela Day/Tribeca All Access Award. A year later, Sule was produced, and it went on to become a well-received favorite at festivals throughout the world, including the Belize International Film Festival; New York International Children's Film Festival; Brooklyn Kids Film Festival; Chicago International Children's Festival; and Montreal International Black Film Festival where it was crowned Best Animated Short. Sule has become sought after content for distributors and has appeared on Aspire TV and on Family TV in Accra, Ghana. Sule currently has over 100,000 views (and counting) on Youtube.

Rene was flown to Seoul, South Korea where she pitched Sule at the highly competitive SPP Seoul Promotion Plan and out of over twenty projects presented from around the world, she was honored to receive the Best Planning Award. Rene also wrote and secured a grant from the John Anson Kittredge Fund that covered her expenses to Ghana, West Africa as she traveled throughout Accra and Cape Coast conducting research for the further development of Sule as a television series.

Rene's ability to effectively explain storytelling has led to her teaching a basic screenwriting workshop in various cities throughout the United States and in Offa, Nigeria. Never one to pass up an opportunity to share what she's learned with others, Rene has served as a guest speaker for the Artistry in Motion animation seminar where she taught a group of over sixty kids the art of writing for animation. She's even authored The Screenwriter's Guide to Basic Structure and Character: External Journey ---> Internal Change, which is a step-by-step screenwriting structure workbook that can be found on Amazon.